MICHIGAN'S TREASURE SHOP!

PRO/STOCK METAL DETECTORS
MULTI-LINE, FULL SERVICE, METAL DETECTOR - SHOP SINCE 1968!

A REAL STORE IN A REAL PLACE!!!! ORDER BY PHONE OR STOP IN!
PHONE 1-269-685-

1776



CHRISTMAS SPECIAL DETECTOR PACKAGES NOW IN STOCK!


FREE ACCESSORIES, SPECIAL PRICES!

---
FEATURING:
"ALL" THE MAJOR BRANDS!
IF YOUR FAVORITE IS NOT LISTED PLEASE ASK!


WHITES,

GARRETT, FISHER, BOUNTY HUNTER, TESORO,


DEUS-XP

, DETECTOR PRO,

FALCON

,




MINELAB,

AND MORE!



Bundled with the White's Coinmaster or the White's Coinmaster Pro


Bundled with the Whites hot new Whites MX5



Bundled with the new MXT

ALL

PRO




Bundled with the White's MXT and White's M-6


---



Bundled with the powerful Garrett ACE 350

Garrett All-Purpose Carry Bag, Como Treasure Pouch, Search Coil Skid Protector, Meter Weather Cover,
New Relic Quest Book!
The complete package In Stock !!!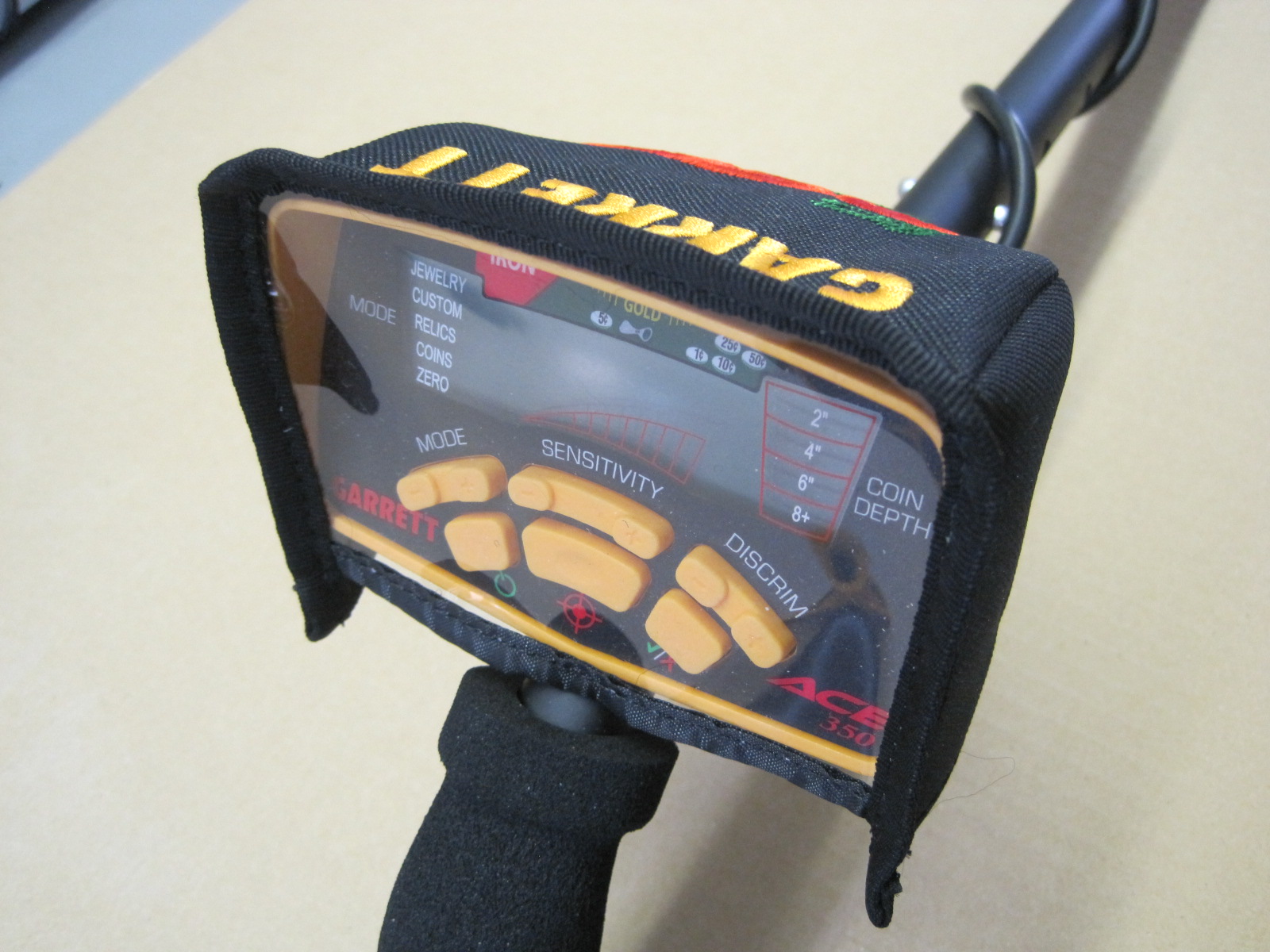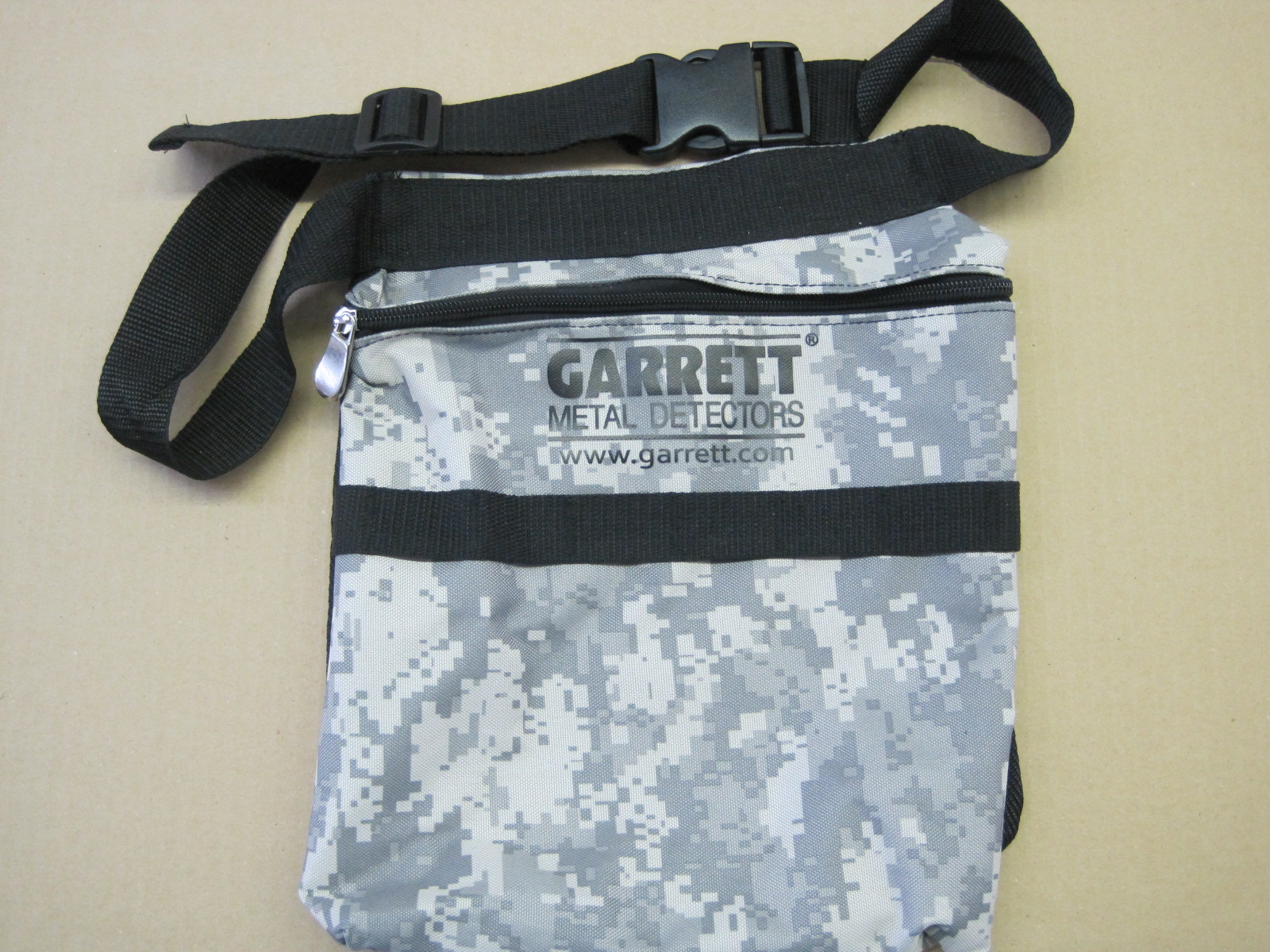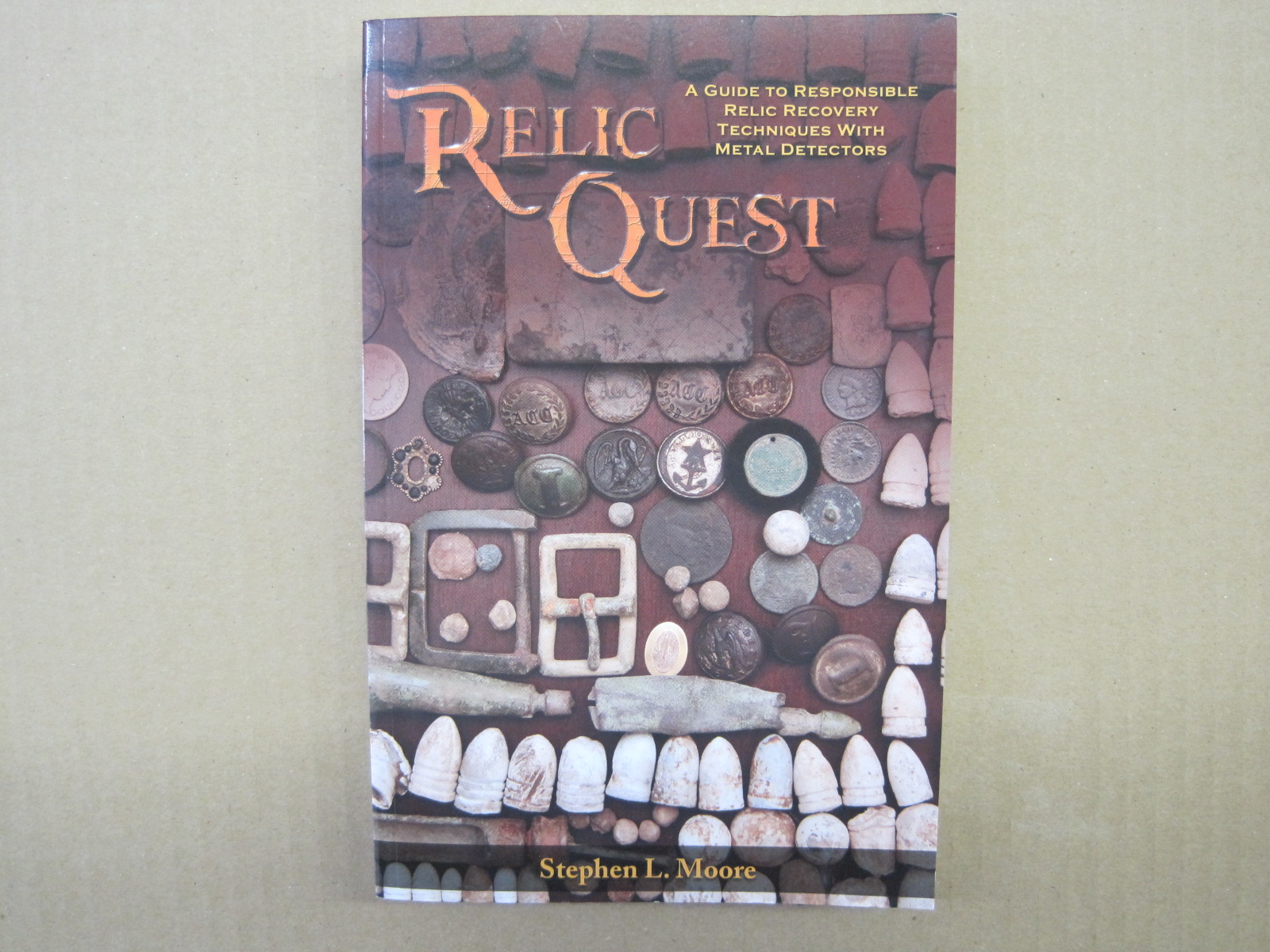 The Garrett ACE 350 is not a toy! It has great depth
with the deep seeking DD coil design. Also included,
but not pictured, is the search coil skid-protector.








---
PHONE 1-269-685-

1776
TAKE A LOOK INTO OUR STORE!
CLICK HERE!
TOUR THE SHOP!
---
NOTICE!
YOU NEED TO CHECK THIS OUT!
RECENT FINDS MADE BY ONE OF OUR CUSTOMERS!
CLICK HERE!
---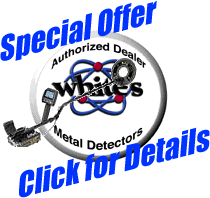 ---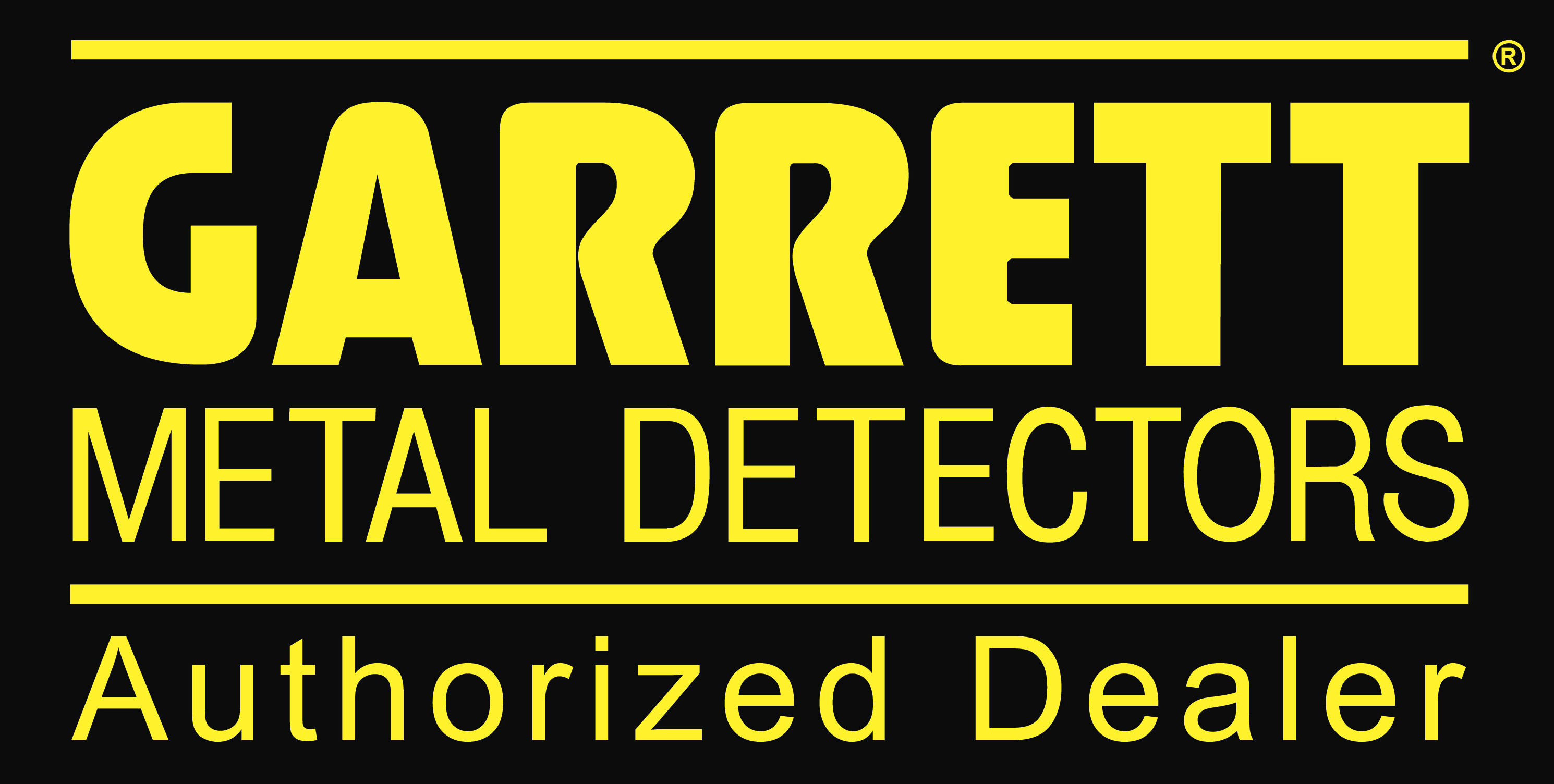 GARRETT, WHITES, FISHER, BOUNTY HUNTER, SUN RAY PIN-POINTERS!
---

ALWAYS A LARGE SELECTION OF USED DETECTORS!
WE TAKE TRADE-INS!
CLICK HERE FOR CURRENT USED ROUND-UP!

---

PROSPECTORS WE ARE YOUR KEENE ENGINEERING DEALER FOR MICHIGAN!
DRY WASHERS, GOLD PANS, CLASSIFIERS, SLUICE BOXES, SURFACE AIR SUPPLIES (HOOKAH SYSTEMS) PICKS, SHOVELS, ETC.

FALCON PROSPECTING DETECTORS AND ACCESSORIES!

PHONE 1-269-685-

1776
---

BOOKS FOR THE COLLECTOR!
Whatever you collect we have the current value guide for you!
ANTIQUE BOTTLES, TOYS, COINS, TOKENS, FISHING, POST CARDS, ADVERTISING, BANKS, DOLLS, ARROWHEADS, TOOLS, CAP GUNS, FAST FOOD, CRACKER JACKS, AUTOMOTIVE, COOKIE JARS,
IF YOU DON'T SEE IT LISTED JUST ASK!

---
TUMBLERS, DIGGING TOOLS, PROBES, CLICK HERE!
LARGE SELECTION OF HEADPHONES, DIGGERS, SAND SCOOPS, PROBES!
CHECK OUT SOME OF OUR SAND SCOOPS! CLICK HERE

---

THIS IS A REAL STORE WITH REAL STORE HOURS!
MONDAY, TUESDAY, THURSDAY, FRIDAY 10am-5pm
SATURDAY 10-am-3pm
CLOSED WEDNESDAY & SUNDAY
WE TRAIN THE PROS!
IF YOU ARE WITHIN DRIVING DISTANCE, IT WOULD BE FOOLISH TO TAKE A GAMBLE WITH REGULAR MAIL-ORDER COMPANIES!

---
PRO STOCK DETECTORS
1211 1/2 W.M.89
PLAINWELL MI. 49080
PHONE 1-269-685-

1776
---
WE SERVICE THE UNITS WE SELL!
PHONE 269-685-1776
E-MAIL PROSTOCK DETECTORS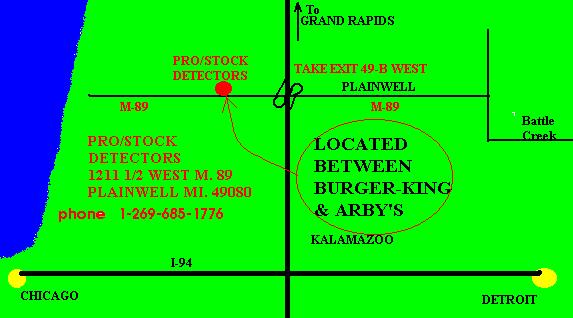 Metal Detectors: White's, Garrett, Fisher, Tesoro, Minelab, Detector Pro, Head Hunter, Bounty Hunter, Teknetics, Used Detectors, Vibra Probe, Bullseye Probe, Gold Pans, Rock Picks, Rock Tumblers, Rock Polishing Compound, Lesche Diggers, Koss Headphones, Relic Hoe, Treasure Books, Coiltek, Grizzly Gold Pan, Keene Sluice Boxes, Antique's Price Guide.

---
BACK TO THE MANY FACES OF TREASURE